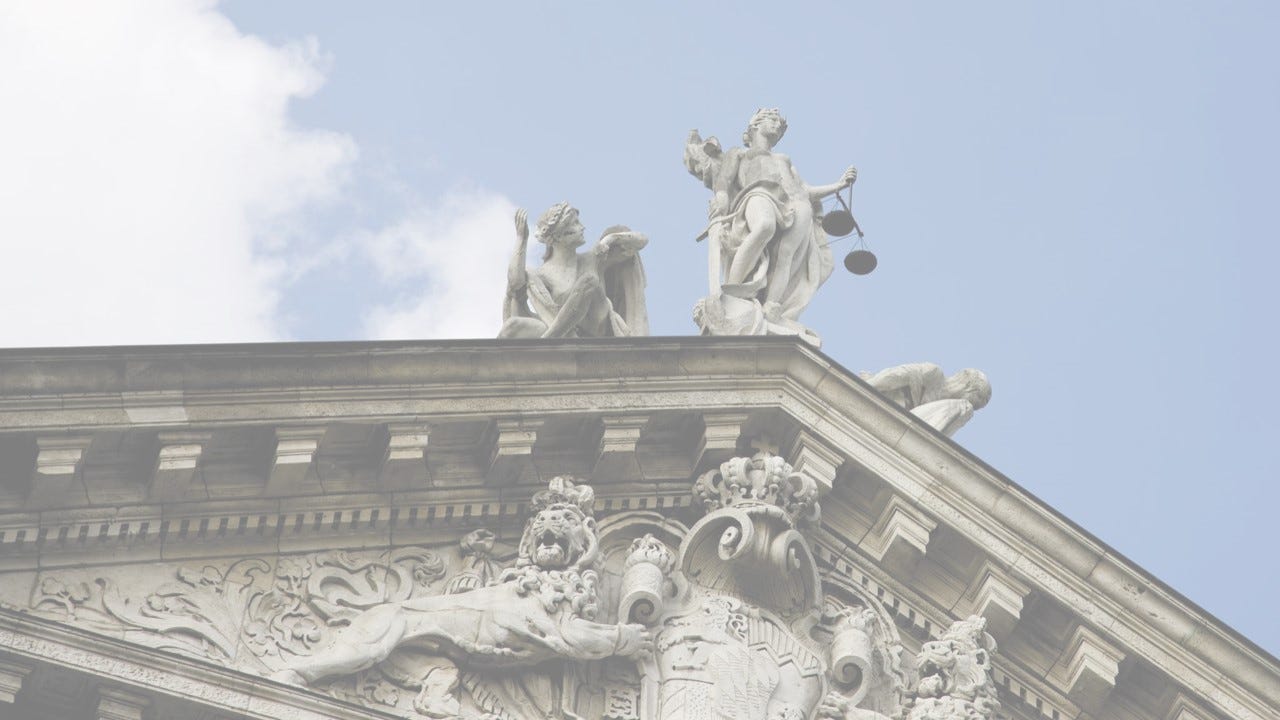 Contact
We are always happy to hear from you! If you have any questions, feedback, or tips, please don't hesitate to reach out to us via the provided contact form.
If you want to become a part of our initative just reach out to us and we will schedule an appointment.
We look forward to hear from you!
Want to get in contact with us?