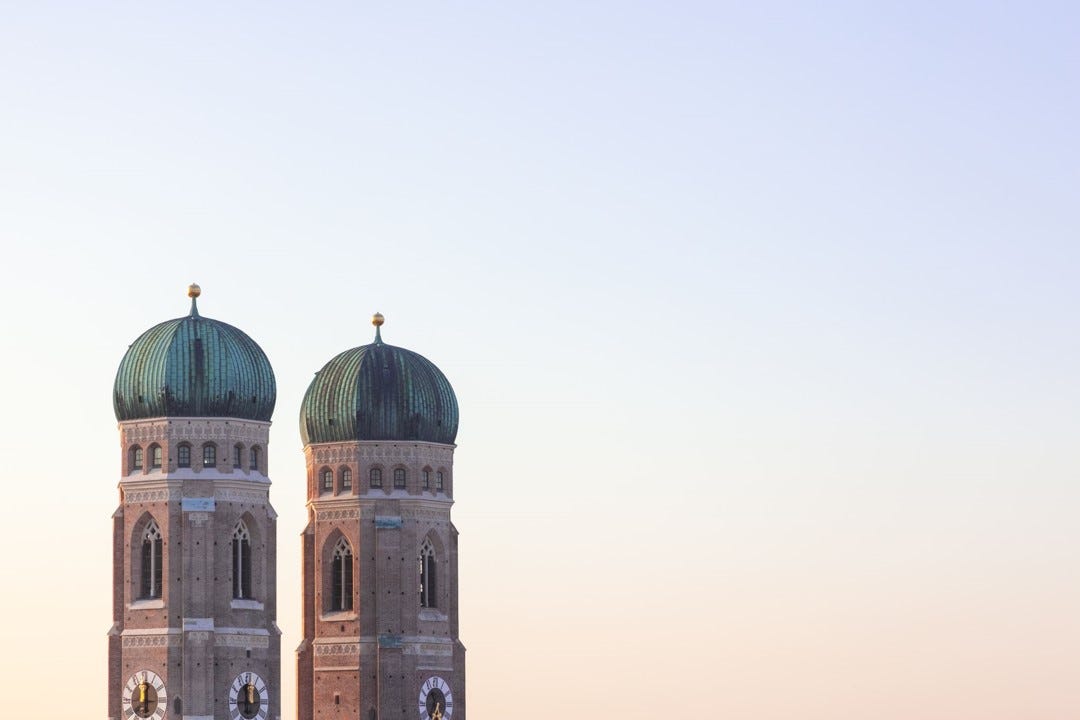 TUM Case Club
The TUM Case Club is a student-run association at the Technical University of Munich. Our mission is to build a network of like-minded people that enjoy regular exchange and participation at student case study competitions. Therefore, we regularly host educational events with professionals to prepare and exchange knowledge.
About us
Curious to meet the people behind the TUM Case Club? Join us at one of our events or directly contact us via the provided contact form.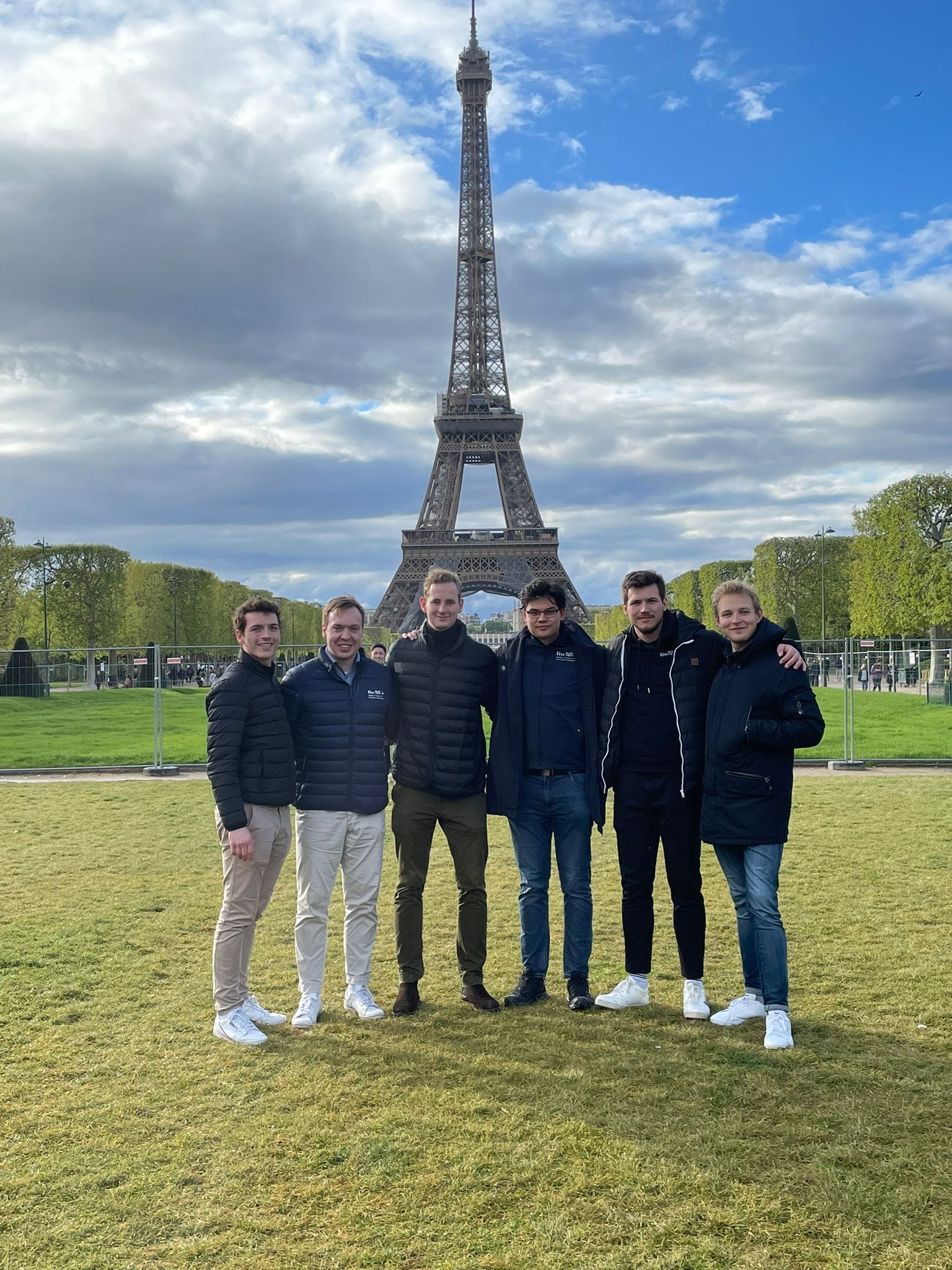 Our Philosophy
Our philosophy is centered on diversity and inclusivity to generate innovative solutions by leveraging varied backgrounds and perspectives. We organize events and workshops for practical experience and skill development. Our goal is to create a community where everyone feels welcome, supported and can learn and grow together to become better problem-solvers and most important have lots of fun!
Feel free to contact us on any matter!